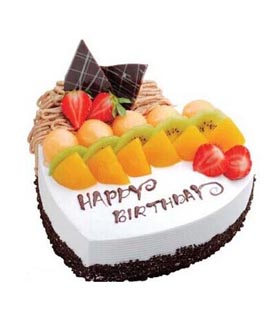 | | | | | |
| --- | --- | --- | --- | --- |
| Quantity: | | | | Add to Cart |


The Wishlist feature is only for registered users. To compile your very own Wishlist please
Register or Login.
Shopping Cart
Only registered users can use the shopping cart feature. If you see an item that you wish to purchase, either contact the Author quoting the product ID (to the right of the product name above) or add the item to your shopping cart and create a purchase order.
BIRTHDAY CAKES by DE BEST EVENT & CATERING SERVICES SOKOTO


Product Description:
DE BEST birthday cakes are made from the finest ingredients such as farm fresh eggs, sweet butter, pure vanilla, rich chocolate, the best flavors, the freshest fruits, etcetera.

TEL 08131173180, 08120503014



Stock: Only MORE T left in stock, order soon!
---
| | |
| --- | --- |
| Added by Foodfieldng at 5:38pm, Tue 15th August, '17 via | |
| | |
| --- | --- |
| Updated by Foodfieldng at 5:38pm, Tue 15th August, '17 via | |